Thanks! You have successfully signed up to the newsletter!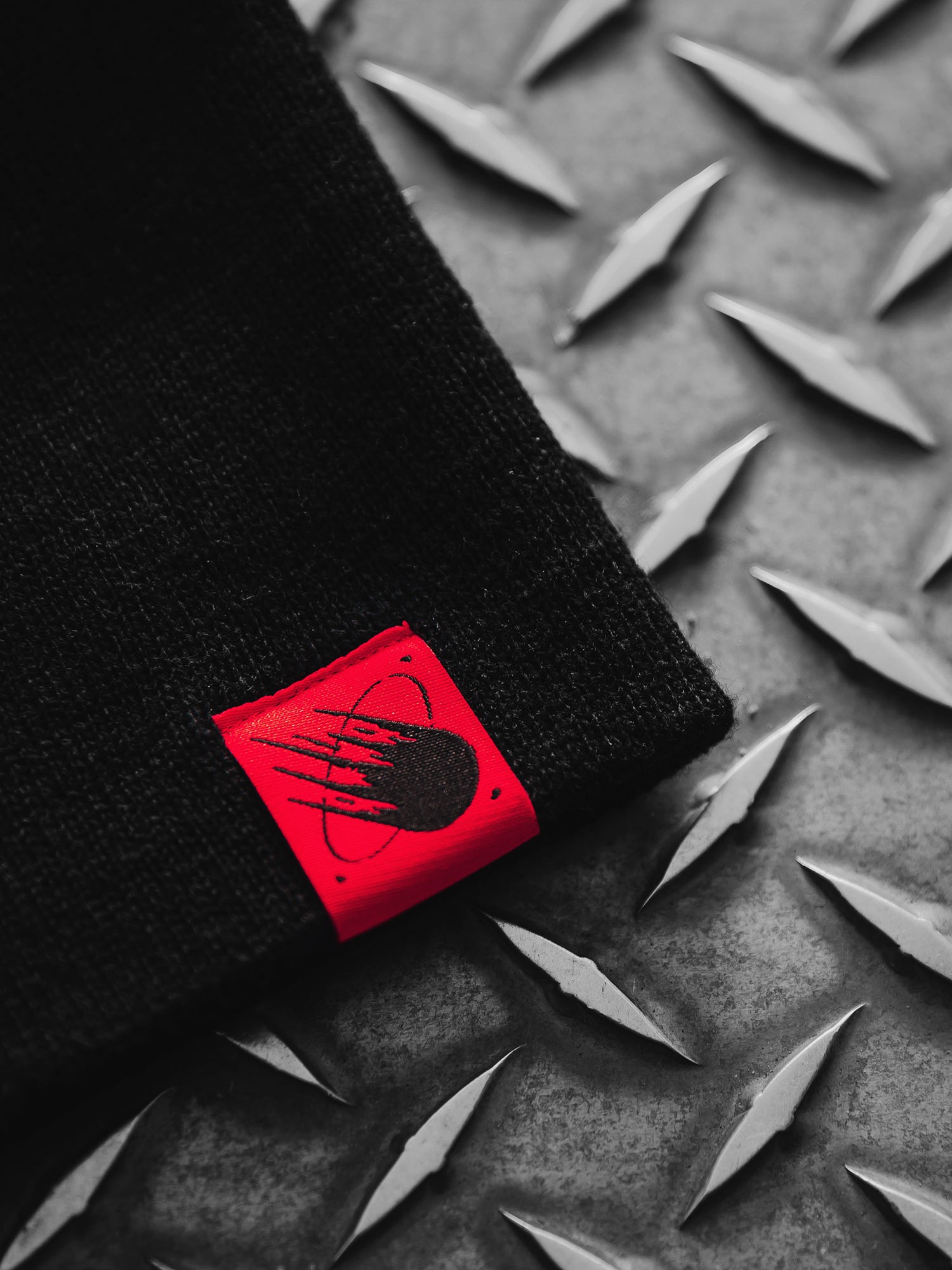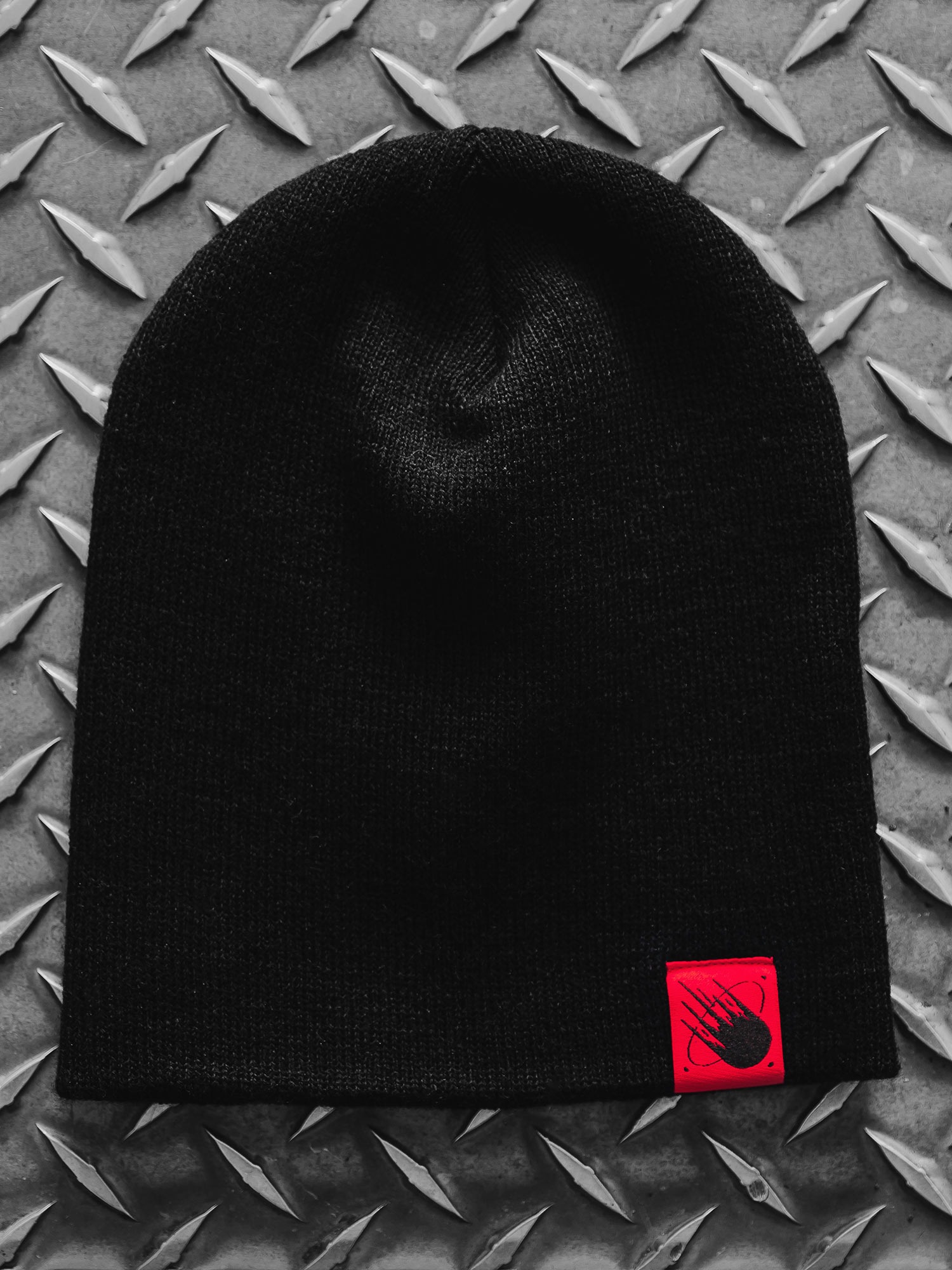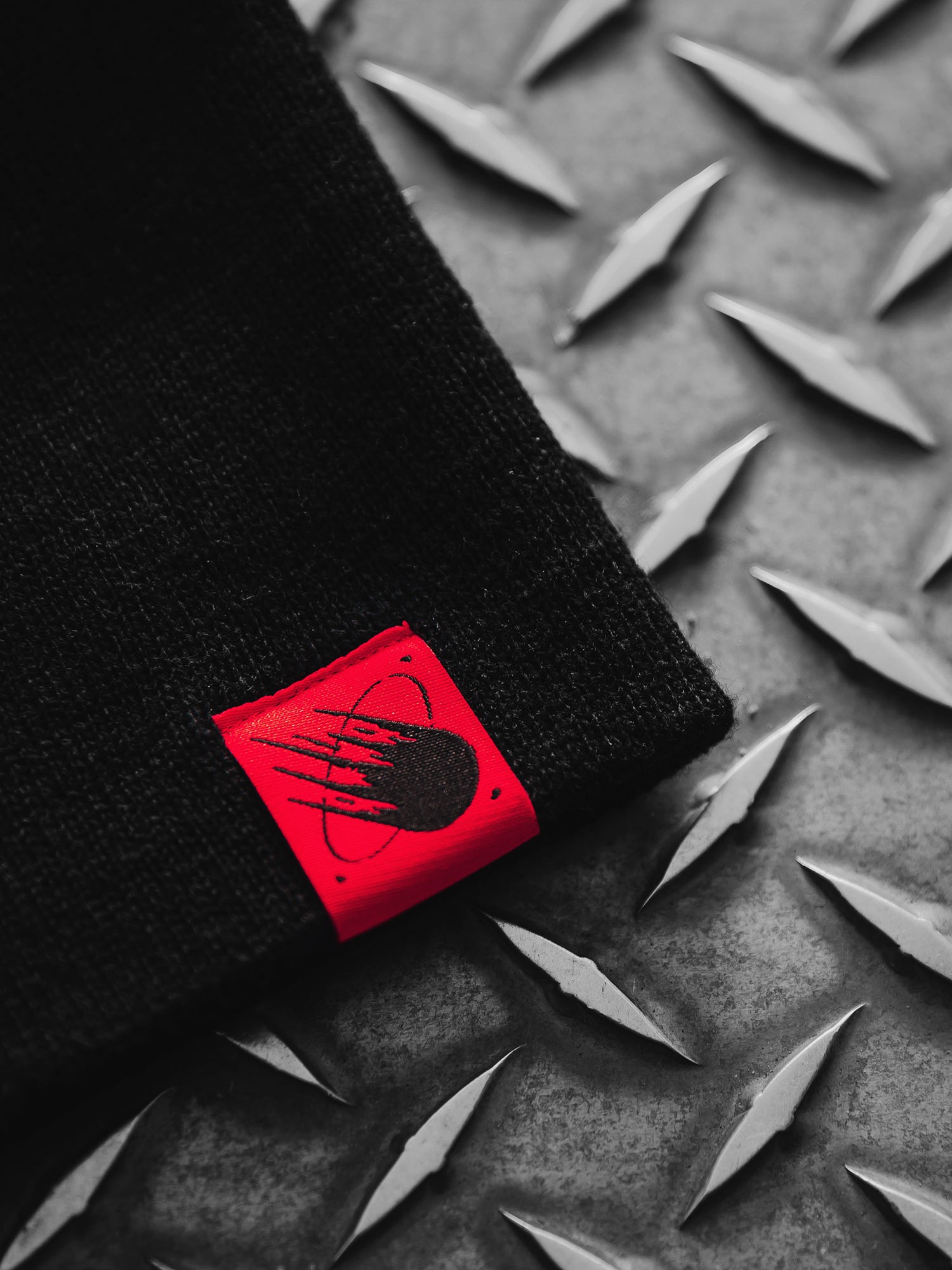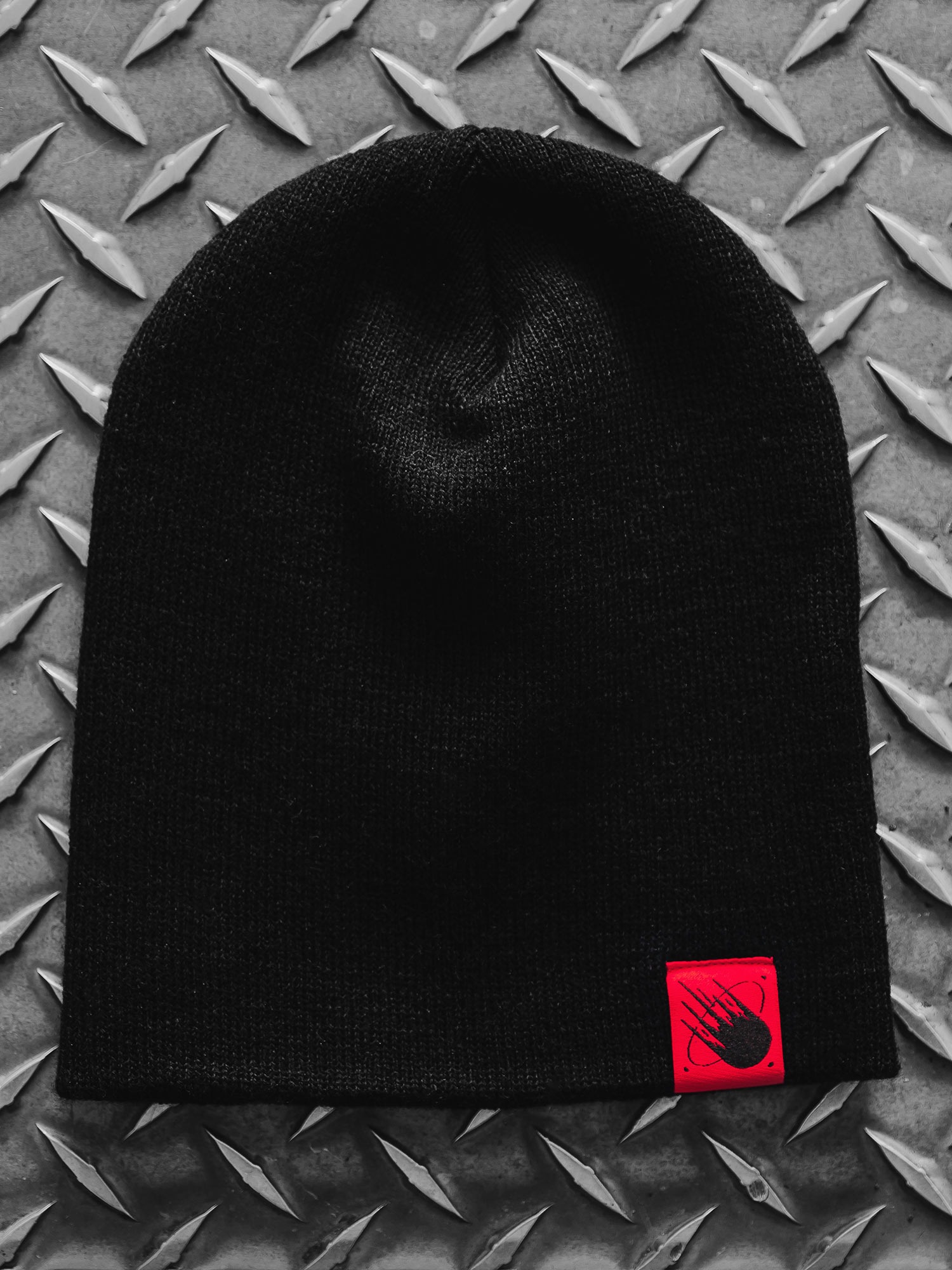 The Beanie
Black uncuffed beanie with custom red hand-stitched labels. LIMITED AVAILABILITY.
$30.00
100% Acrylic
Hypoallergenic
8 1/2" in Length
Returns & Quality Guarantee
Quality is guaranteed. If there is a print error or visible quality issue, we'll replace or refund it.
Because the products are made to order, we do not accept general returns or sizing-related returns.